Join us on Thursday, October 12th from 6:00-8:00 p.m for a special shopping event with UT/West Institute for Cancer Research. With sips, sweets and valet parking you are in for quite a treat as you shop our new Fall styles and gifts!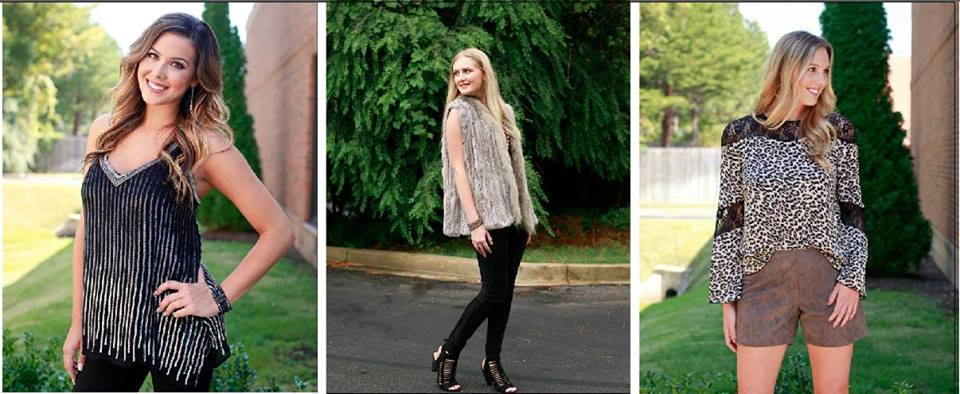 We'll be donating 20% of sales to the UT/West Institute for Cancer Research, the not-for-profit, fundraising arm of West Cancer Center supporting discovery, advancement and innovation in the field of adult cancer research and patient education, care and support.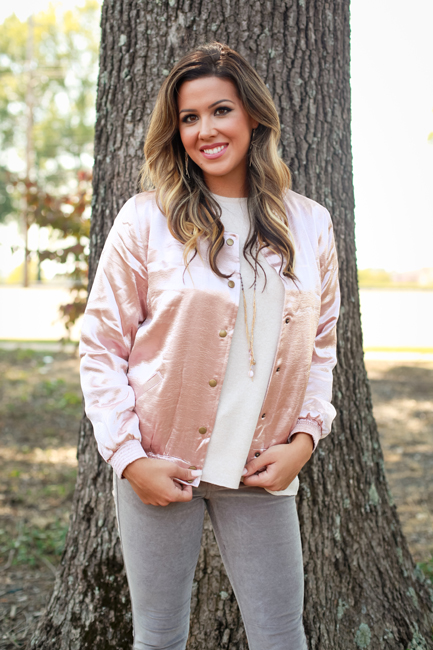 October is Breast Cancer Awareness Month, and you can show your support with this chic little pink ribbon baseball cap (free with every $100 purchase while supplies last).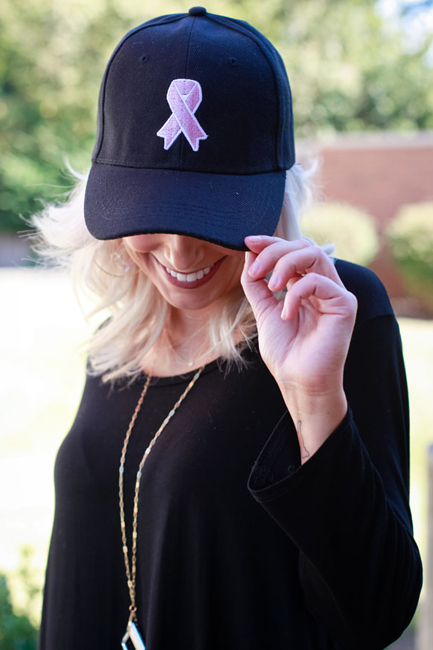 To RSVP/share the event with your friends, click here.