When "Back to School" time rolls around, it also signifies the arrival of Fall. It takes a minute for the actual temps to catch up, however, it's still prime time to start shopping for those cooler weather essentials. You'll be experiencing warm days and cooler nights (and getting dressed might be a little tricky), so here are a few pre-Fall styles to add to your wardrobe to help you get through the transition.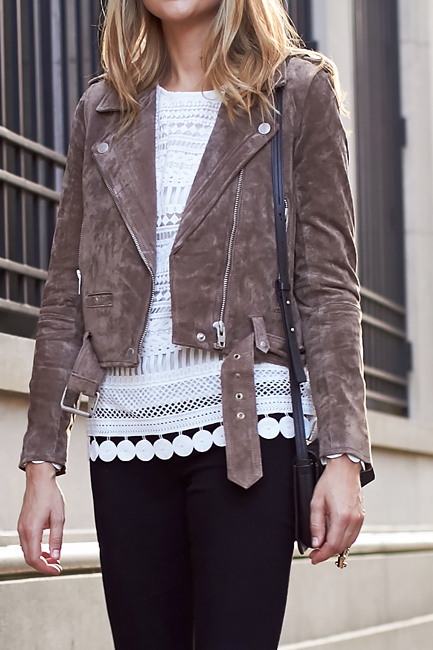 Suede Moto Jacket
A light-weight jacket will give your maxi dresses a little bit of edge while also keeping you warm on chilly nights.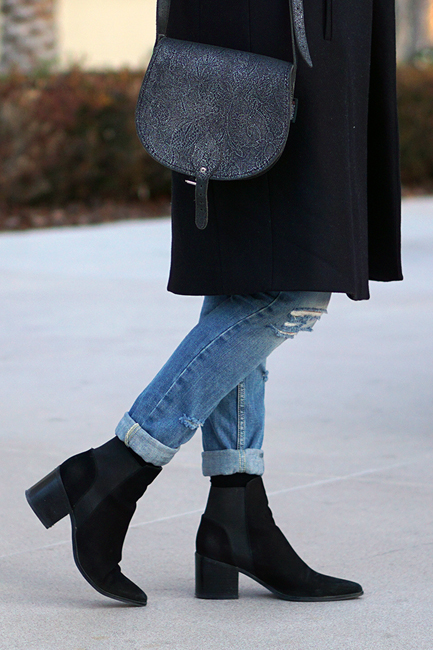 Ankle Booties
Just because it's getting cooler doesn't mean you have to pack up your sundresses and skirts. Pair them with a gauzy knit sweater and ankle booties to make them weather appropriate. You'll be able to get a few more weeks wear out of them.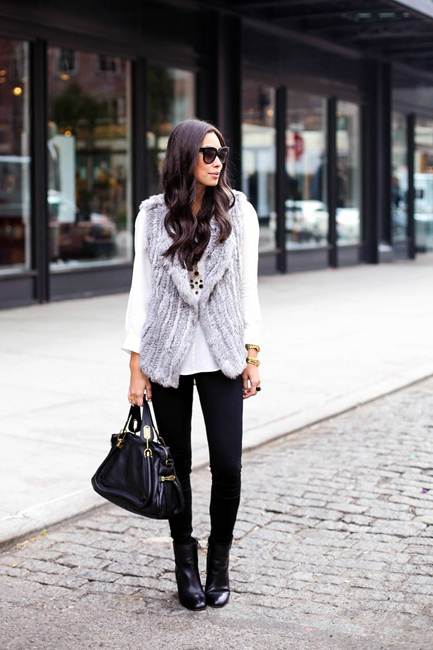 Fur Vest
Just like a kimono, a fur vest can help you jazz up your basic tees and denim. Try it in light tan, grey or brown over a long sleeve tee and you'll be good to go!
Wool Hat
Instantly change up any look with a wool fedora, no matter your personal style. Neutrals are easy, but a rich plum or dark grey can add a pop of color to your outfit.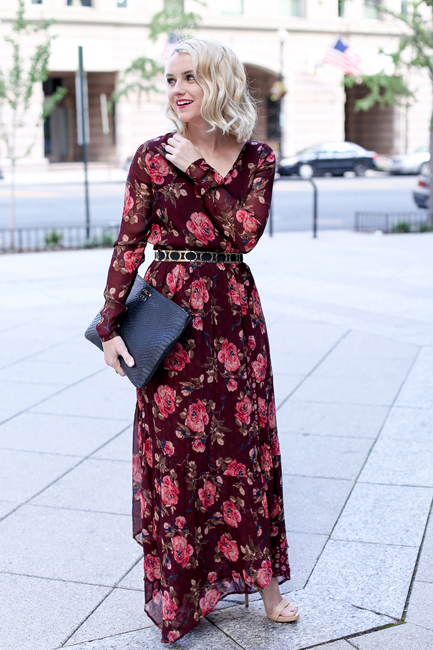 Long-Sleeve-Maxi Dresses
Dresses are fun, "one + done" pieces, so if you get a long-sleeve maxi version, you can wear it alone or top with a thin jacket or fur vest for an extra boho vibe.