Party season will be here before you know it (Christmas is only EIGHT weeks away!), so what are you going to wear my dear? Whether you want to go pretty, shiny sparkly or keep it more subdued and elegant, here's a roundup of party outfit ideas that you can shop now!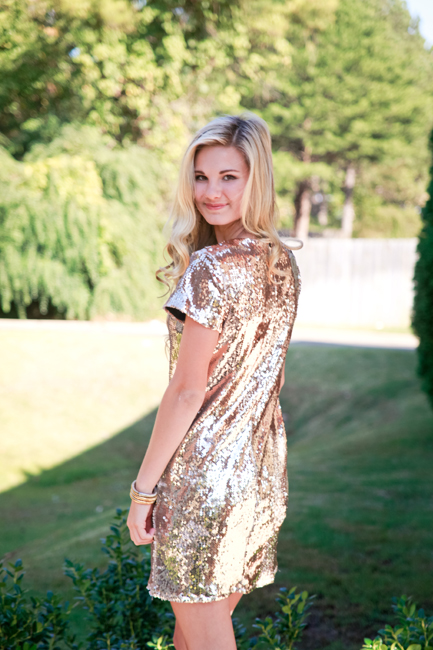 Pretty, Shiny, Sparkly
Sequins were made for party season, so you can never go wrong with a sparkly little mini dress.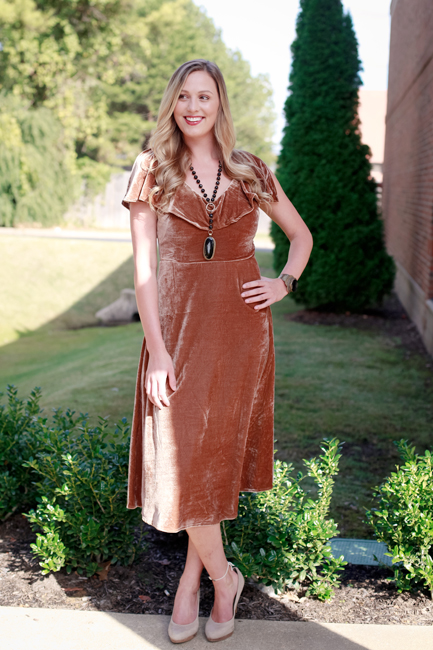 A Touch of Velvet
If you prefer a more luxe look over sequins, try a velvet dress, which is always popular this time of year. Pay attention to little details (tiered neckline, bell-sleeves) and color for a more modern twist on a classic.
Color to the Max
Don't want to show your legs? A refined maxi dress makes for an elegant look.
Unexpected Shades of Hue
You don't always have to go for black, red or gold when shopping for party clothes. Try a cocktail dress is a pretty hue to really stand out in the crowd.

Break Tradition
If dresses just aren't your thing, pick a beaded camisole or velvet blazer with tuxedo pants for a more modern, chic look!