When it's blazing hot outside, finding stylish, yet weather appropriate clothing for work can be a challenge. You want to be comfortable for sure, but showing up to work in shorts and a t-shirt just won't cut it. That doesn't mean you have to rule out shorts completely, though. Unless you work in an extremely corporate setting, you can still wear shorts to the office (and it doesn't have to be part of a suit!)
Here's a little style inspiration in case you need some guidance on what to wear: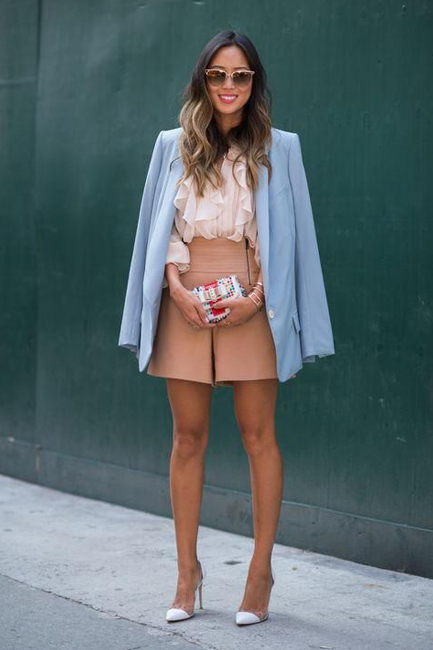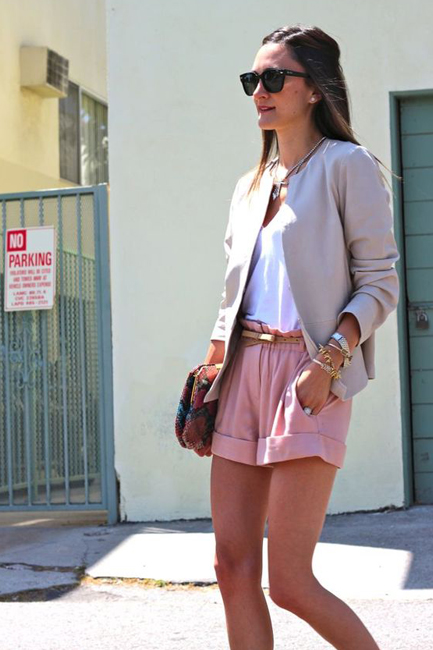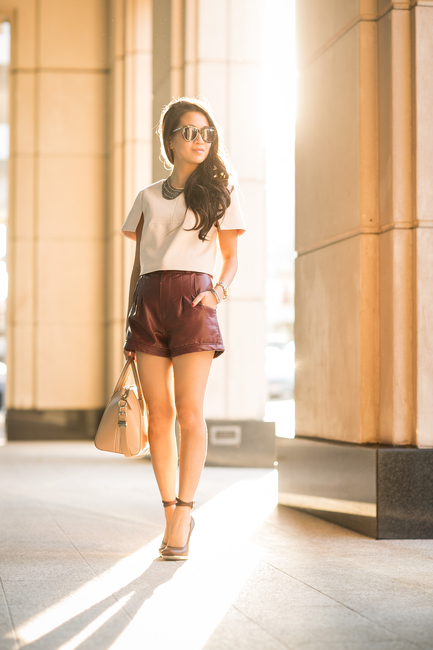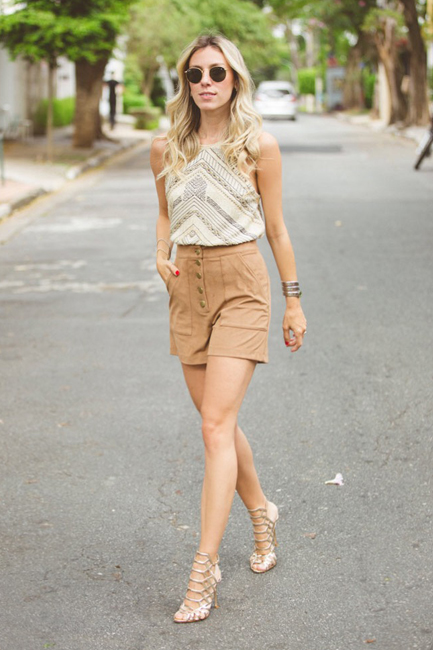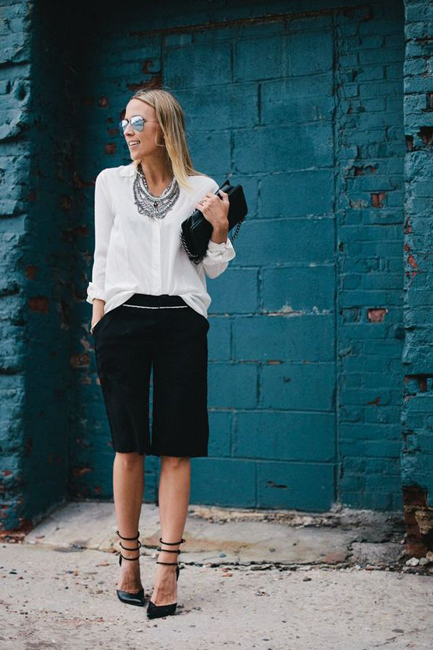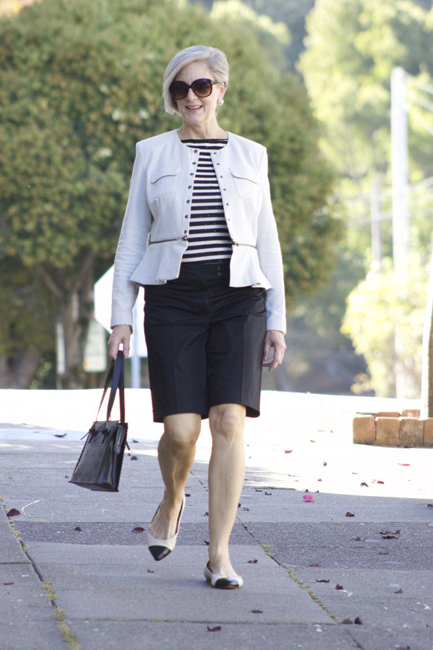 How do you style your shorts for work?