Posted on
By Southern Muse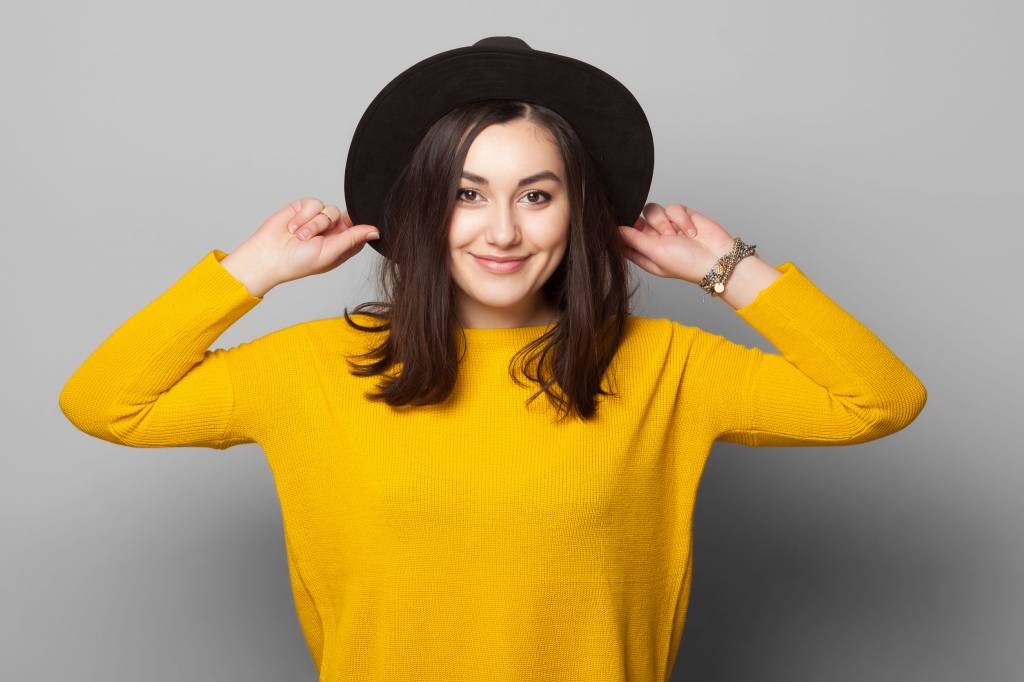 You don't have to say goodbye to all of your favorite summer pieces just because fall's coming. Mixing seasonal wear is a great way to show off your fashion creativity and save up for that leather jacket or thigh high boots you've been pining for every time pumpkin spice latte season rolls around. Here's how to transition some of this summer's top trends seamlessly into your autumn wardrobe.
Pastels
During the summer pastels are perfect for making that beach tan really pop, but they work in fall wear too. Pair your soft pink, lavender, and baby blue dresses with a faux leather cropped jacket and boots for an edgy look or a long cardigan and tights for something casual chic. Most pastels transition easily to fall when worn with soft browns, navy, or subtle patterns. Be careful mixing black with pastel, as the contrast is often too harsh.
Florals
Floral patterns are the embodiment of spring and summer. Even though the flowers aren't blooming in fall, you don't have to put away all your cute floral dresses and skirts. Keep the ones that aren't neon, blindingly bright, or overly busy. Add a fitted jacket and some suede ankle or combat boots to make your flowy floral dresses ready for fall. For your summery skirts and trousers, just throw on a cozy sweater!
Sundresses
Long or short, flowy or fitted, all but your most colorful dresses can be worn in fall. Wear longer dresses with your favorite fall jacket. A good denim, suede, and leather jacket with some booties turns a summer maxi dress right into an easy autumn outfit. The same rule holds for your summer minis just add tights or leggings!