Florals? Groundbreaking? Not really, but that doesn't mean that they're a trend that you have to pass up. Pull out your pen + paper and keep reading for the fashionable wardrobe essentials needed to rock this ever-evolving trend.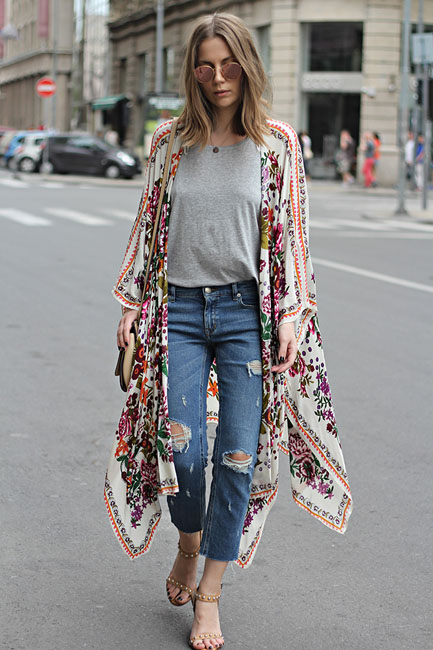 It's a known fact that kimonos take every look to the next level. Topping distressed denim and a boring basic tee with a long floral kimono + heels instantly shows off your inner Carrie (Bradshaw that is).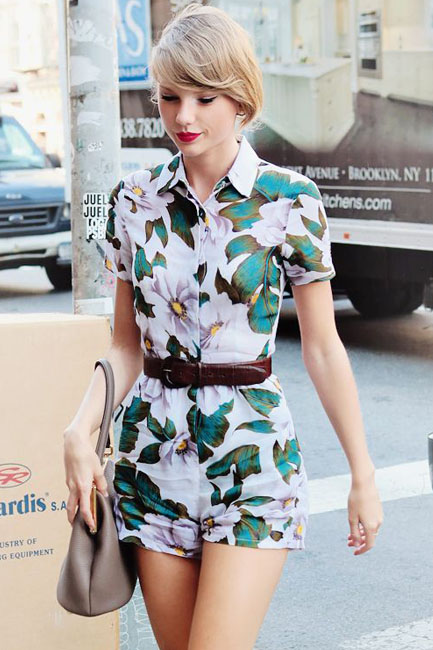 Rompers are one of the most versatile pieces that you can have in your closet. The casual design of one like Taylor's works equally well with heels for a chic brunch date, and with flip-flops on days you have to run errands but still want to look pulled together.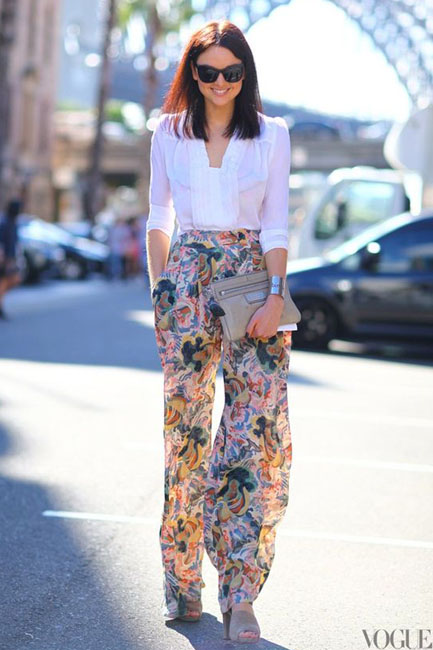 The trick to pulling off loose, floral pants is to keep the top tailored with small details like an interesting neckline. They're best paired with heels to avoid the pajama pant look.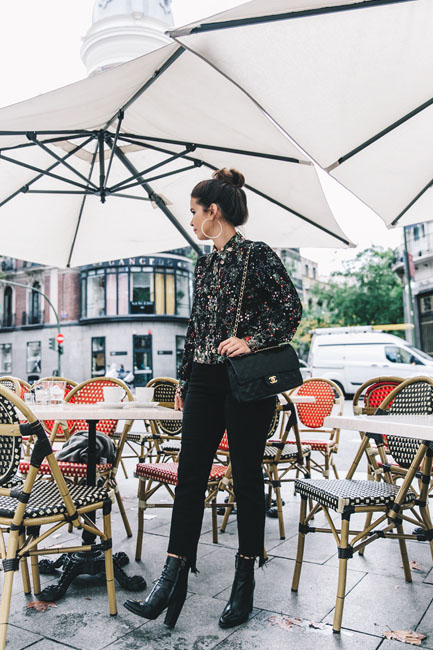 Swapping out your usual white blouse or gray tank with a floral top + textured jacket gives you a much more sophisticated "uniform". All you need is a swipe of red lipstick and delicate jewelry, and you're out the door.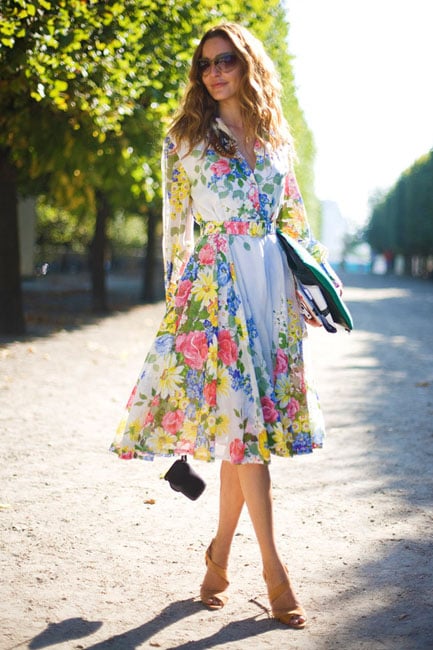 The key for wearing an all-over floral pattern plus volume is a nipped-in waist. Always wear with heels, preferably nude, to keep the legs looking elongated and lean.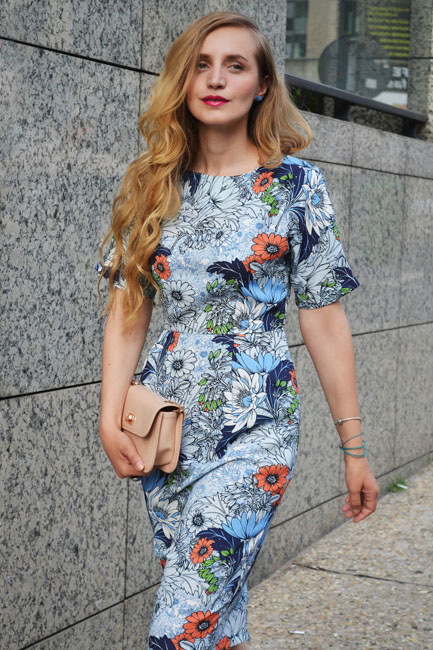 Want to look like you walked off a page in Vogue? Subdued florals in a Mad Men inspired cut and expertly curled waves will do the trick. Save this power look for gallery openings and anywhere there will be cameras.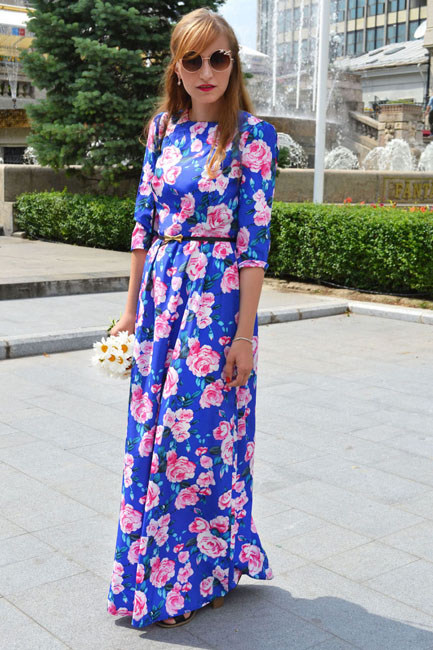 If Kate Middleton is your style icon, you must own a fitted maxi dress. The key to wearing large patterns is fit (again, always, always tailored) and finding a way to show off your waist. A thin belt will do the trick without taking attention away from the design.
How do you wear florals?