With all of the beauty products out there, it's easy to get overwhelmed and know what you should actually spend money on. Whether you love a cake face or lip balm only is your jam, here are 6 makeup bag products every woman needs.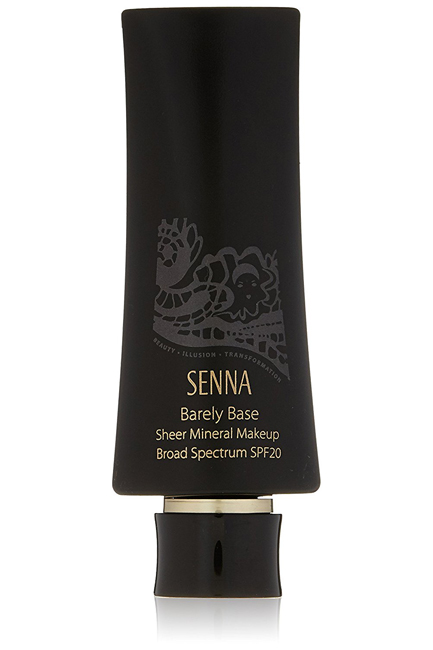 Foundation/Base
Foundation is a great way to make your skin look much more polished, and there are a ton of formulas to choose from. If you don't like the feel of it, you can try a sheer tint that will give you light coverage or a medium-full coverage liquid that is buildable (this will give you more control and prevent it from looking like a mask).
Try: Senna Cosmetics Lasting Illusion Satin Matte Foundation or Barely Base Sheer Mineral Makeup.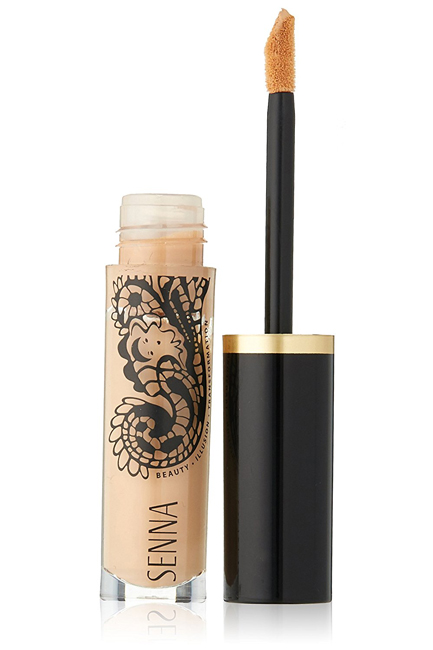 Concealer
Concealer is the perfect product to use to help cover dark circles, redness, clean up brows, and even highlight. If you loathe liquid foundation and have pretty clear skin, you can even use it for spot treatment (just make sure it matches your skin!)
Try: Senna Cosmetics, Totally Transforming Concealer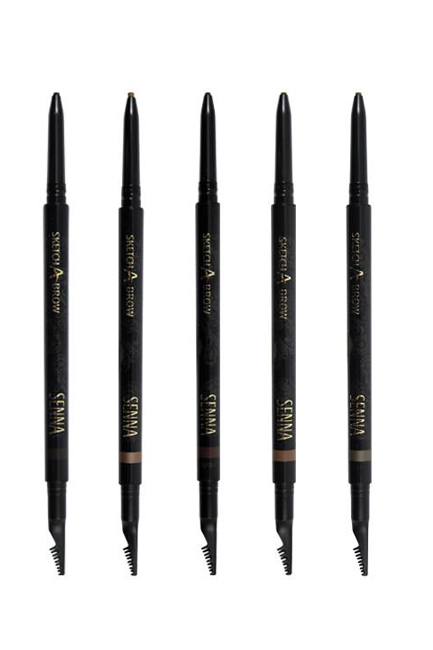 Brow Pencil
Your brows help frame your face, so even if you don't wear "makeup" your brows should be groomed. If they're a little sparse and need some help, use a brow pencil to fill in where needed. It's the easiest brow product to use; just have a light hand and do feathery strokes when applying.
Try: Senna Cosmetics Sketch-A-Brow Pencil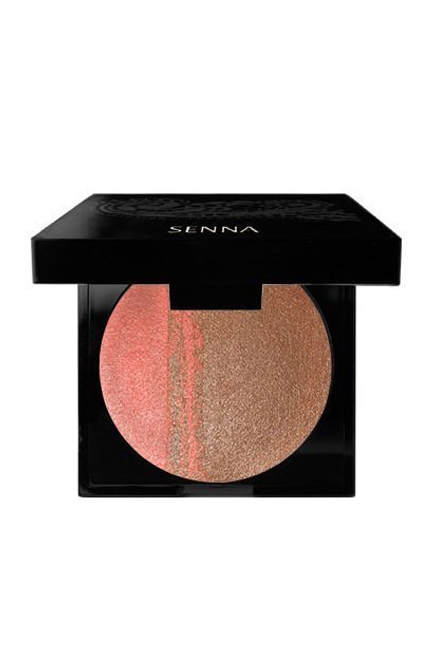 Blush/Bronzer
A little color on the cheeks always helps! Contouring is still very popular right now, but if you feel like that process is just too much to deal with, use a blush/bronzer duo instead to add color to your face. Swirl your brush in both colors for a pretty glow on your cheeks, and then use the bronzer on your temples and jawline to warm up your face. You can even use it on your eyelids in place of eyeshadow for a more natural look.
Try: Senna Cosmetics Brilliant Bronze, Sunset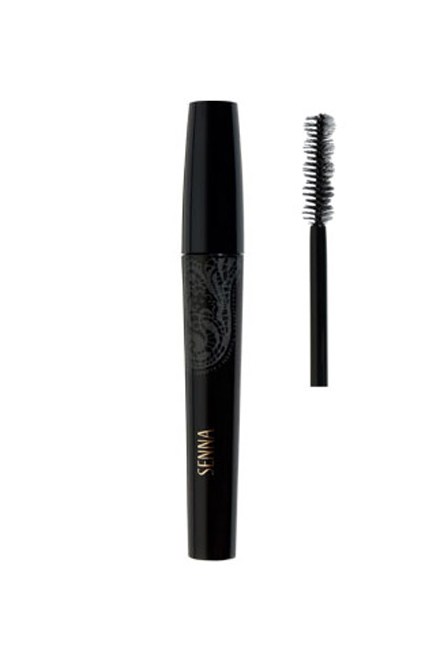 Mascara
Make eyes look more awake with a few swipes of mascara. Whether you select one for length of volume, mascara can completely change how your eyes look; it will even help you look human on days that you skip all other products. Dark brown is universally flattering, but if your lashes are already dark, you can choose black.
Try: Senna Cosmetics Voluptulash Mascara

Lipstick
Liquid Lipstick. Matte. Velvet. Gloss. Cream. There are so many different formulas for lipstick and lip glosses out right now that it can be downright confusing if you're not a makeup junkie. To keep it simple, invest in a pinky nude cream lipstick that can be worn every day. You can add a red option for special events, but a neutral shade that's a richer version of your natural lip color is the most flattering for most.
Try: Senna Cosmetics Cream Lipstick
We carry a large range of Senna Cosmetics products and they can be purchased in-store!