As the season begins to (FINALLY) transition into Fall, it's the perfect time to pull out some of your favorite layering pieces. Here are 4 easy, stylish ways to take your wardrobe into Fall.

Add a cardigan
A long, lean cardigan is one of the easiest ways to take your wardrobe into Fall, especially during the earlier part of the season. Find one in a shade that compliments the colors in your dress or top, and keep it at your desk or in your car for those times that it's chilly.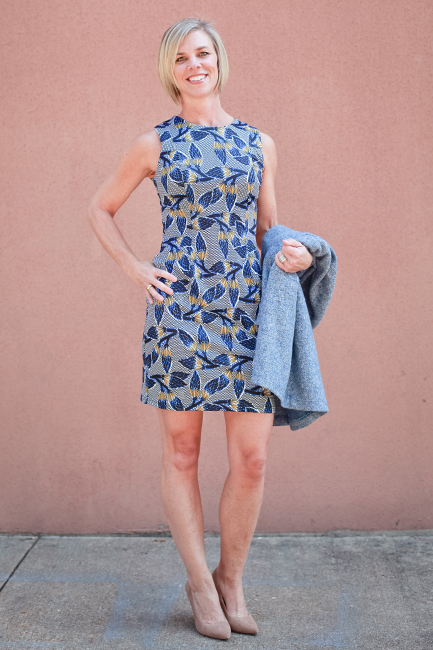 Try a lightweight jacket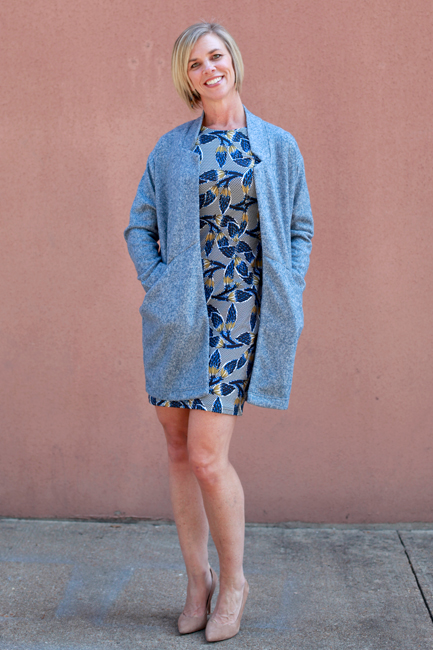 When it's chilly outside but the thermostat is on 85 degrees in your office, top your outfit with a lightweight jacket in a fun color or interesting shape.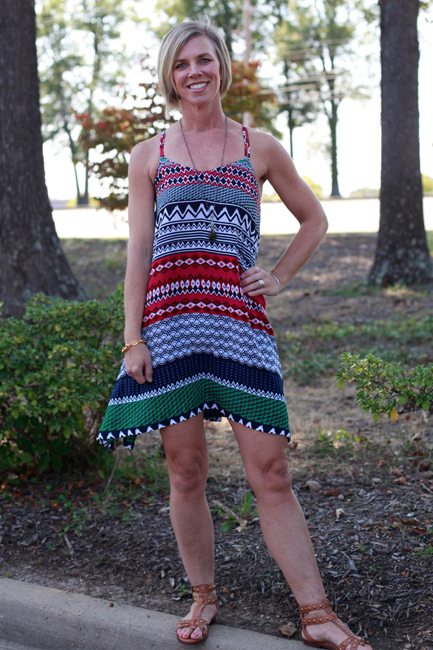 Swap out sandals for boots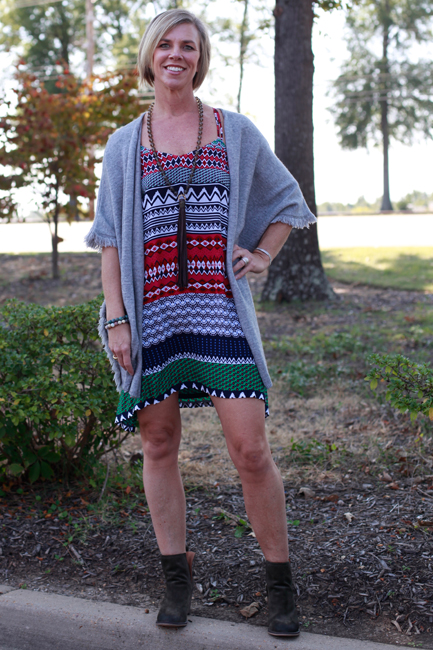 For those lightweight dresses that you aren't quite ready to pack up, add a heavier third piece and trade in your sandals for boots. Pay attn to texture and fabrication (if the dress isn't lined, forget about it), and be sure to finish your look with some heavier accessories to complete your outfit.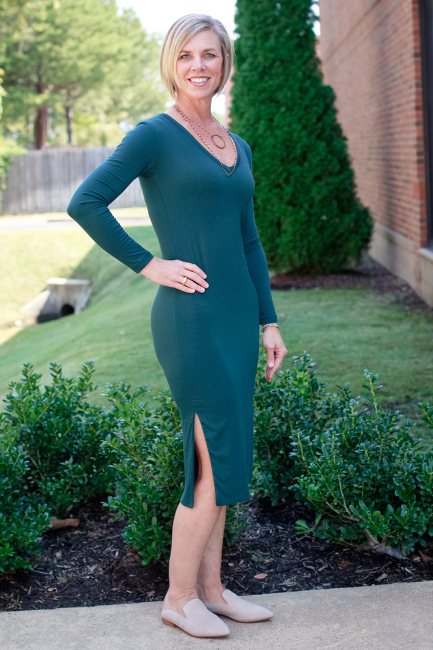 Layer with a faux fur vest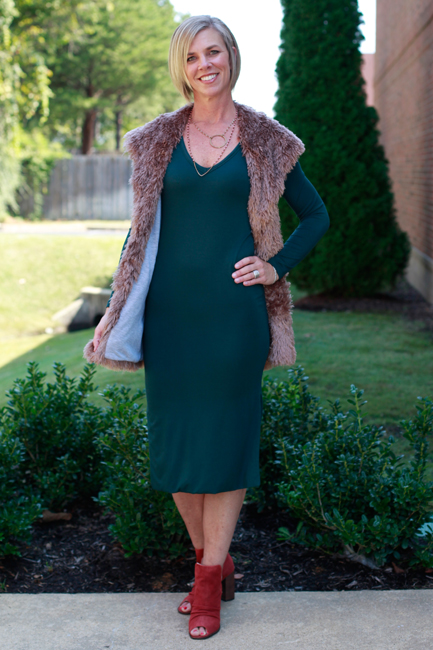 Faux fur vests are a staple during Fall months, and they add a touch of boho flair to any look. A casual maxi dress can easily be elevated with it plus a pair of cute peep-toe booties!
How do you transition your wardrobe into Fall?